How To Transfer Ownership Of A Google My Business Account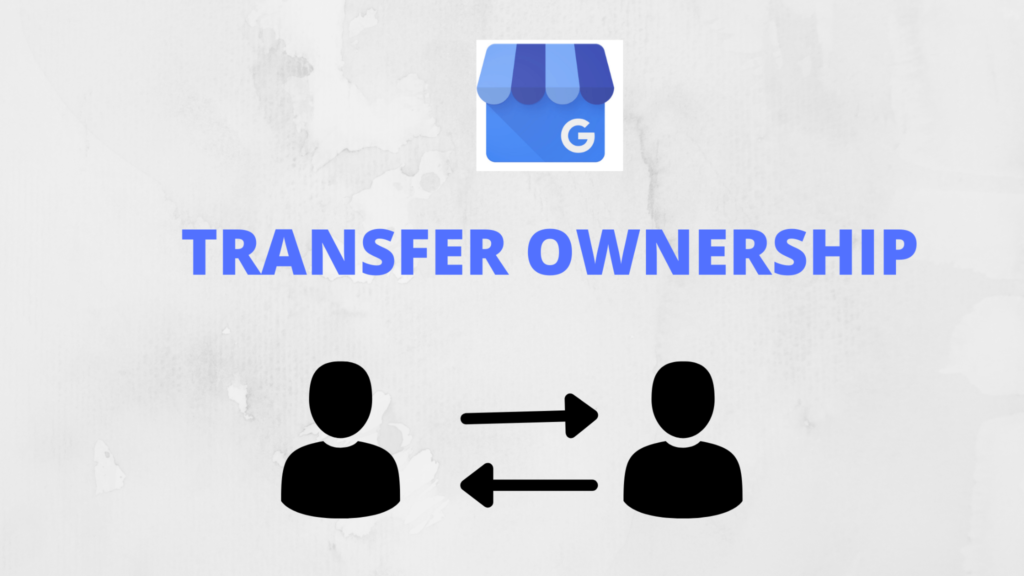 Google My Business is a free service that allows businesses to create and manage their Google listings. However, if you are the owner of a business account, there may come a time when you want to transfer ownership of your account to someone else. In this blog post, we will cover how to successfully transfer ownership of Google My Business account and what happens after the transfer process is complete.
This blog post provides information on how to keep your legacy alive by transferring ownership of your Google My Business Account!
Interested in reading more? Keep on scrolling!
1. What is a Google My Business Account
Google My Business is a platform designed for business owners to manage and improve their listings across the Google network. Whether you are creating, managing or monitoring your local business profile – You can also get the most out of search results for all your businesses locations across Google, Maps & Search-to-AdWords programs like Adwords Express.
For someone trying to build their list of clients: A perfect little tool for when you want an easier way to create a website that always reminds people where they need to go once they decide that you're the one!
2. Steps to transfer ownership of a Google My Business account
1. Sign in to Google my Business account
2. If You manage multiple business listings then open the location you want to manage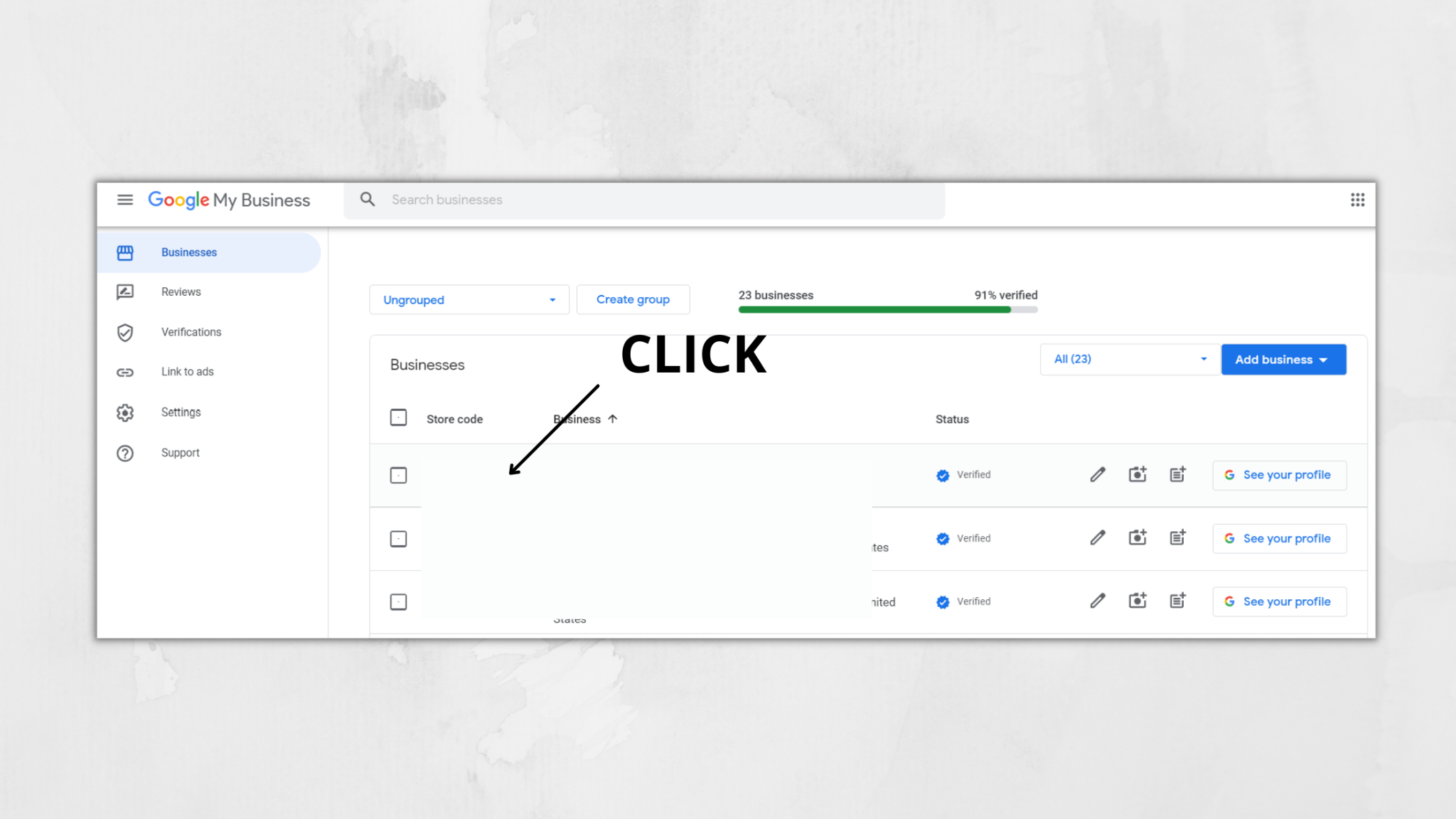 3. Click on the left menu, then click Users.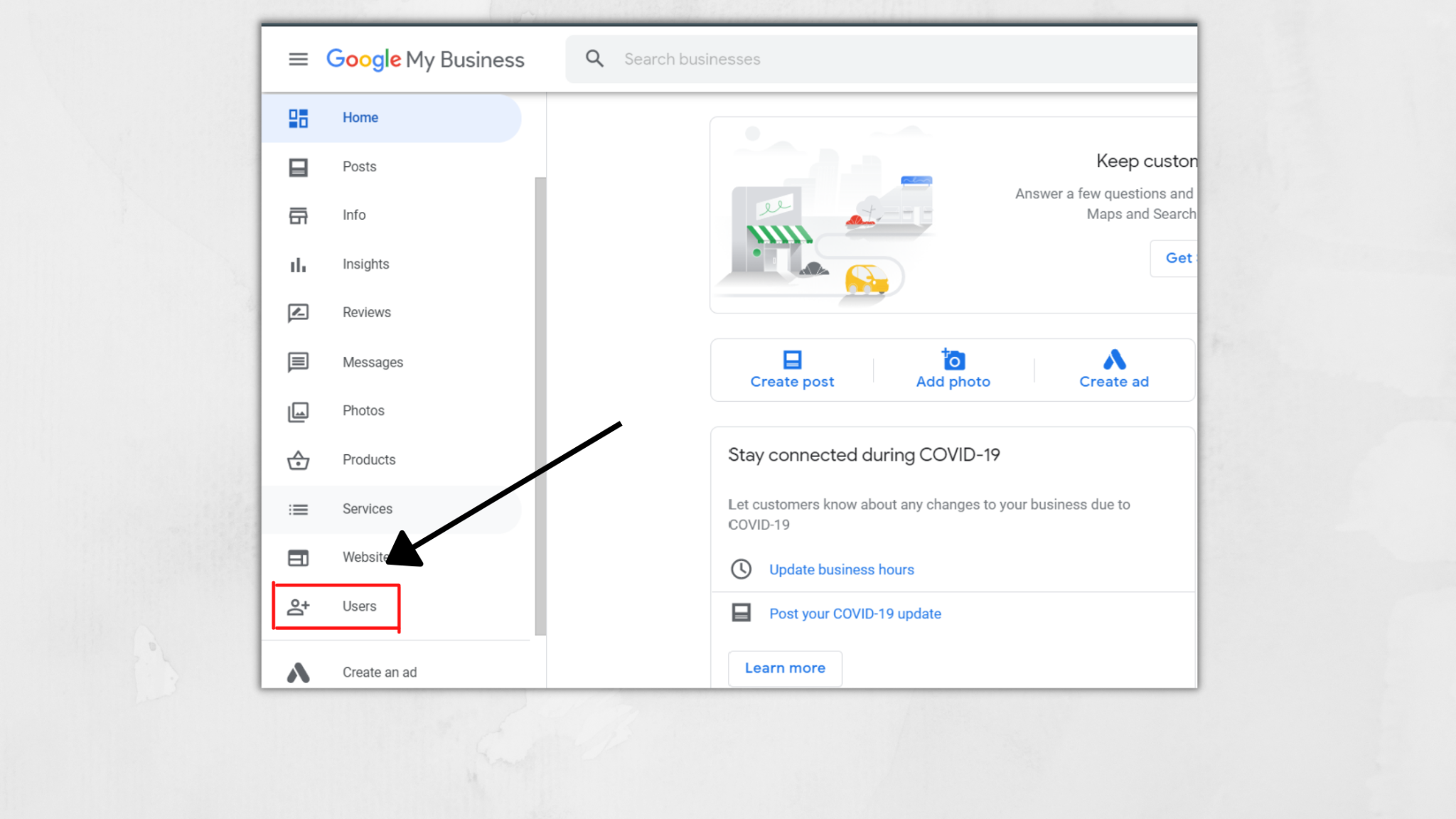 4. Find the user in the list for which you want to be the new Primary owner. To the right of their name, click the box.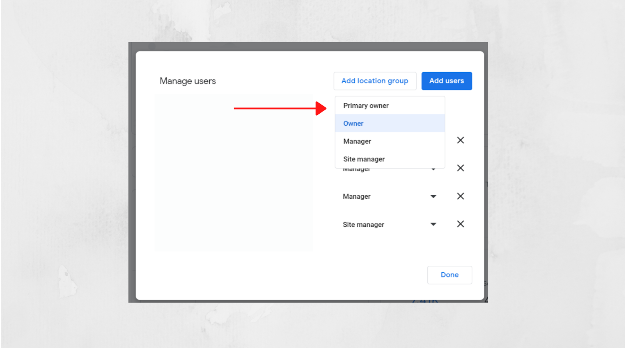 Select "Primary owner."(This option only shows if you're the Primary Owner of the Business Profile.)
 
5.Click on the Transfer button and then Done. Your Primary ownership transfers to the new owner immediately.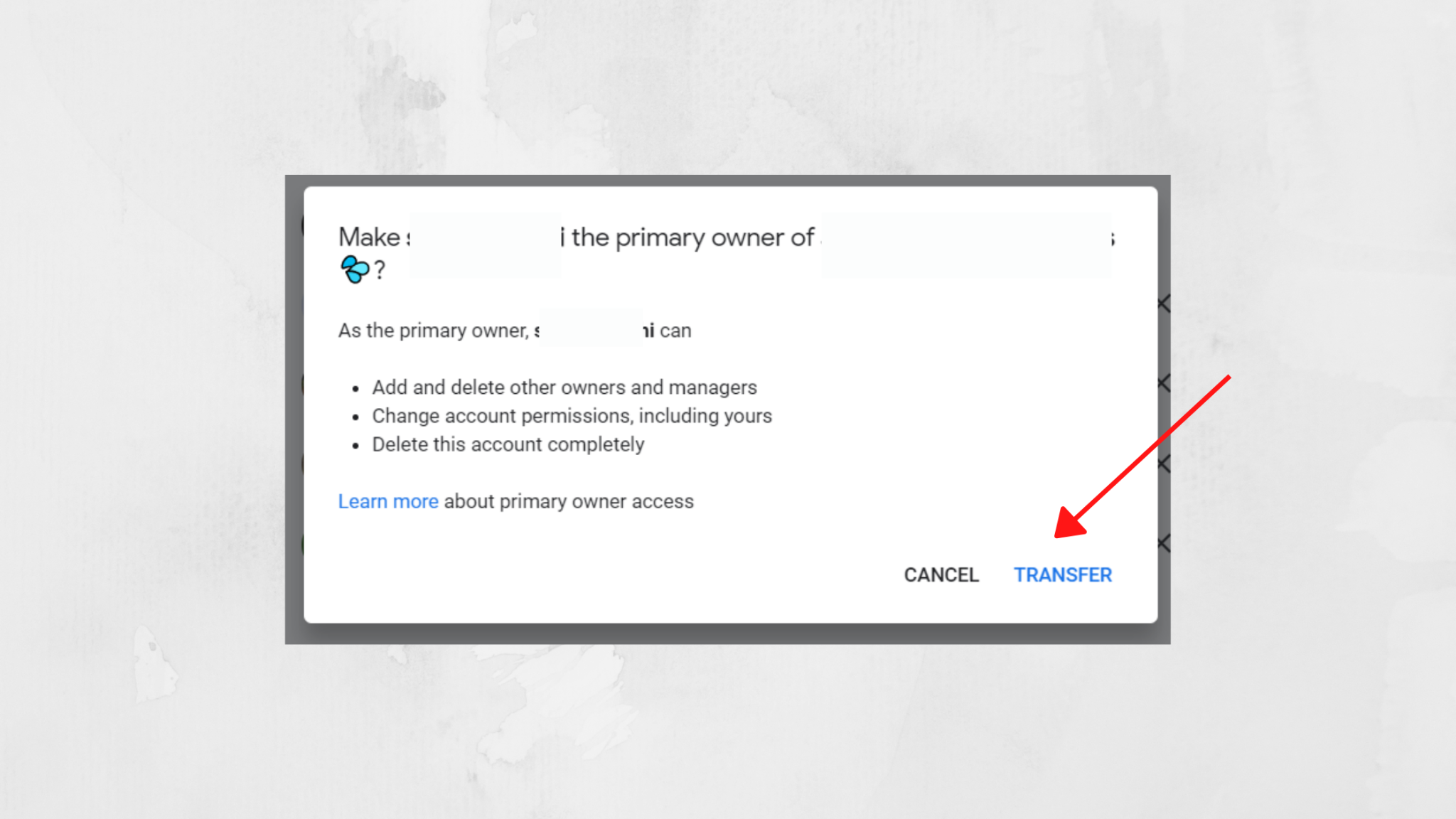 3. Why should I transfer ownership of my business' Google My Business account
Are you the owner of a business?
If so, it's important to know that your Google My Business account is tied to your personal Gmail account. This means if you ever change jobs or leave the company, you'll lose access to all of your data and information. You can avoid this by transferring ownership of your business's Google My Business account.
Transferring ownership will allow someone else in the company with admin rights on their Gmail account to manage everything for you – including editing contact info, adding photos, and updating hours of operation. It also allows them to respond directly from their email address when customers reach out about questions or issues they're having with a purchase. Plus, there are no limits on how many accounts can be transferred at once.
Conclusion:-
The benefits of transferring ownership of your Google My Business account to someone else are clear. You will no longer have to log in and manage it yourself, which saves time and hassle for both you and the new owner. However, before making any changes or choosing a new owner, understand that there is one drawback; if they ever want to cancel their Google My Business Account again (which many owners do when they sell their business), then YOU won't be able to use this business name anymore! If you're not worried about losing access down the line, take these steps below on how to transfer ownership of google my business account with ease!
Bring the best out from your Google my Business account
You can't miss our google my business optimization services. We provide clear and concise strategies that are tried and tested to get your business ranking in Google Maps.
You are more than welcome to visit our website and see what we can do for your business. Since you already found us, I hope you'll consider using our services!