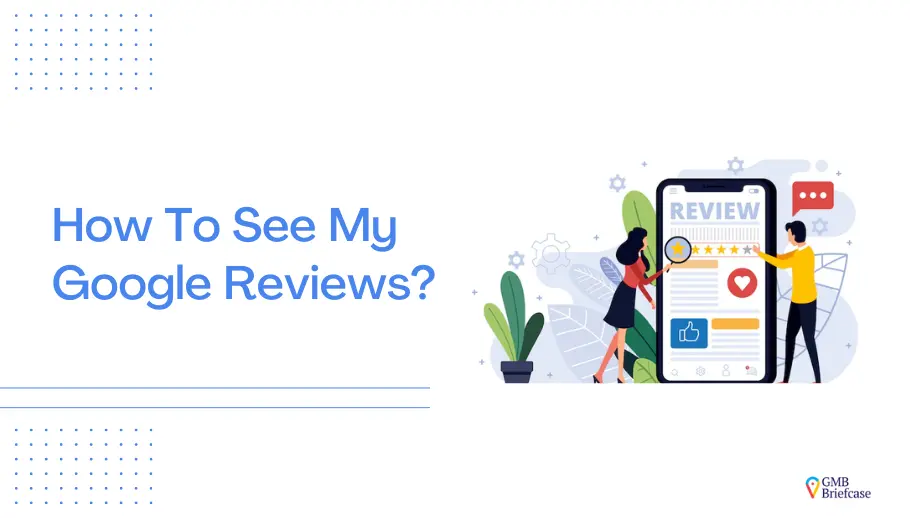 If you recently published a review on Google but can't see it, don't worry – there are a few things you can do. In this blog post, we'll explore how you can see your Google reviews using your Desktop, Android phone, or iPhone.
Google reviews are a powerful way for businesses to build trust and credibility with potential customers. When customers see that other people have had positive experiences with a business, they are more likely to take the plunge and try out the product or service for themselves.
Why Google Reviews Are Important?
Reviews are an essential part of any business, but they are especially important for businesses that rely heavily on word-of-mouth advertising, such as Google reviews.
Google reviews can help businesses to attract new customers by increasing their visibility in search results. Customers looking for a particular type of business are more likely to find one with good reviews than one with no reviews.
As a result, businesses that invest in collecting Google reviews can reap significant rewards in customer acquisition and customer loyalty. Furthermore, reviews can help you to identify areas where your business could improve.
Overall, Google reviews are valuable for any business and should be carefully considered.
How Do I See My Google Reviews?
1. Open Google Maps On Your Computer

2. Click On The "Menu" Tab

3. Click The "Your Contributions" Tab On The Left Sidebar

4. Click On The "Reviews" Tab To See Reviews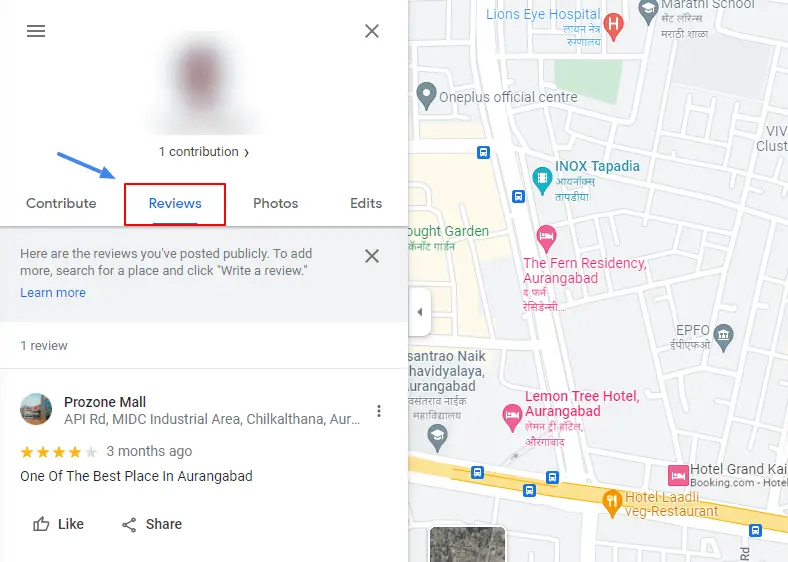 How Do I See My Google Reviews On Android?
1. Open Google Maps On Your Android Phone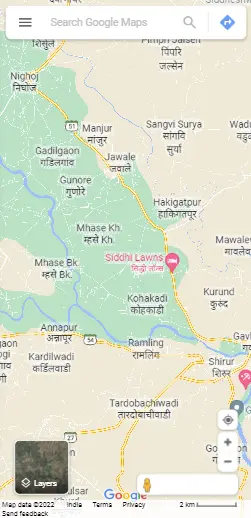 2. Click On The "Menu" Tab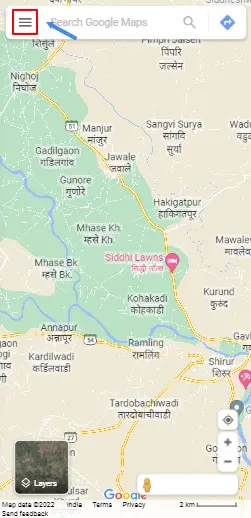 3. Click On The "Your Contributions" Tab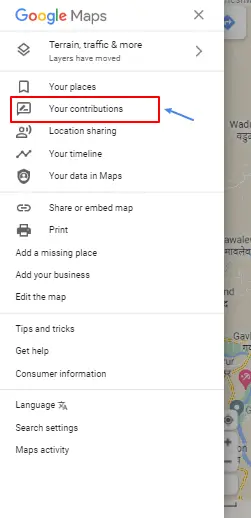 4. Click On The "Reviews" Tab To See Reviews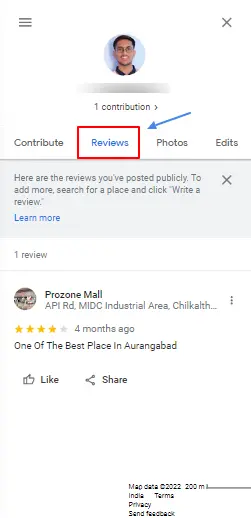 How Do I See My Google Reviews On My iPhone?
1. Open Google Maps On Your iPhone
2. Click On The "Menu" Tab
3. In The Menu, Scroll Down And Select "Your Contributions."
4. Tap On The "Reviews" Tab
5. Here, You Will Find A List Of All The Reviews You Have Posted On Google
Frequently Asked Questions
1. Why Can't I See My Review On Google?
There are a few reasons why your review might not appear on Google.
First, reviews can take up to two weeks to be moderated and posted. So if you just submitted your review, it may still be in the queue.
Second, reviews that violate Google's content policies may not be posted. This includes things like profanity, personal information, and spam.
Finally, You left the review using a fake name or an anonymous profile – reviews from profiles that can't be verified are less likely to be published.
2. How Long Does It Take Google Reviews To Show Up?
Google reviews can take up to a week to show up on a business listing. This is because Google relies on third-party sites to generate its reviews, and it can take some time for these sites to update their information.
In addition, Google moderators may need to approve your reviews before they are made public. However, once your reviews are live, they can help potential customers make informed decisions about your business.
3. Can You Delete Your Own Google Review?
Yes, you can delete your own Google review.
To do so, sign in to your Google account and go to the "My Business" page. Find the location where you wrote the review, click on the "Manage reviews" link, and then click on the trash can icon next to the review.
Remember that once a review is deleted, it cannot be recovered. So if you're not sure whether you want to delete it permanently, you may want to consider editing it instead.
Final Thoughts
In conclusion, if you're wondering how to see Google reviews or want to keep track of the feedback you've posted on the platform, this article has provided you with valuable insights. We've discussed various methods and steps to help you easily find and view your Google reviews.
By sharing this article on social media and with your friends, you'll be assisting others who may be struggling to navigate through their Google reviews. It's essential to spread awareness and knowledge, enabling individuals to make the most out of their online experiences.
Hello! I'm the founder of GMB Briefcase. I have 15 years of experience in SEO, Content Strategy, PR, and more. I love helping businesses grow and achieve their goals. My team and I are dedicated to providing top-tier service and support to our clients.