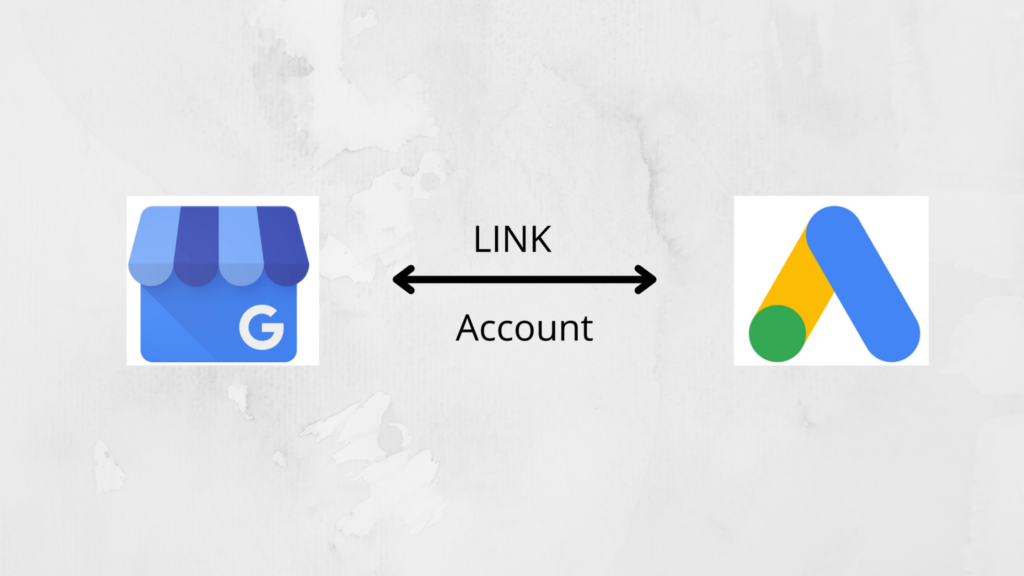 If you're a small business owner who's still unsure how to link AdWords to Google My Business, this post is for you. This post will show you step by step how to do just that – and it won't take more than 10 minutes of your time!
After reading this article, it will be easier for you to manage your online advertising and ensure it is synchronized so that when a customer clicks on an ad, & the visitors are directed to the right page.
Table of Contents:
1. Why should you link AdWords to Google My Business
2. How to Link Adwords and Google My Business
3. Benefits of linking your account
4. FAQs about linking accounts and managing profiles on both sites
5. Conclusion
Why should you link AdWords to Google My Business?
If you're using Google Ads to show ads on search and other sites across the web, linking AdWords to Google My Business lets you manage your campaign by ensuring that your AdWords account is always synced with the latest information. For example, as a business owner, it's easy for your store location or contact information to change – but if you don't sync these changes between AdWords and Google My Business by following this linkage process, then visitors might show up in the wrong location or have trouble getting in touch with you.
How to Link Adwords and Google My Business
1. Open Google My Business Dashboard
2. From Left Section Menu choose to create an ad option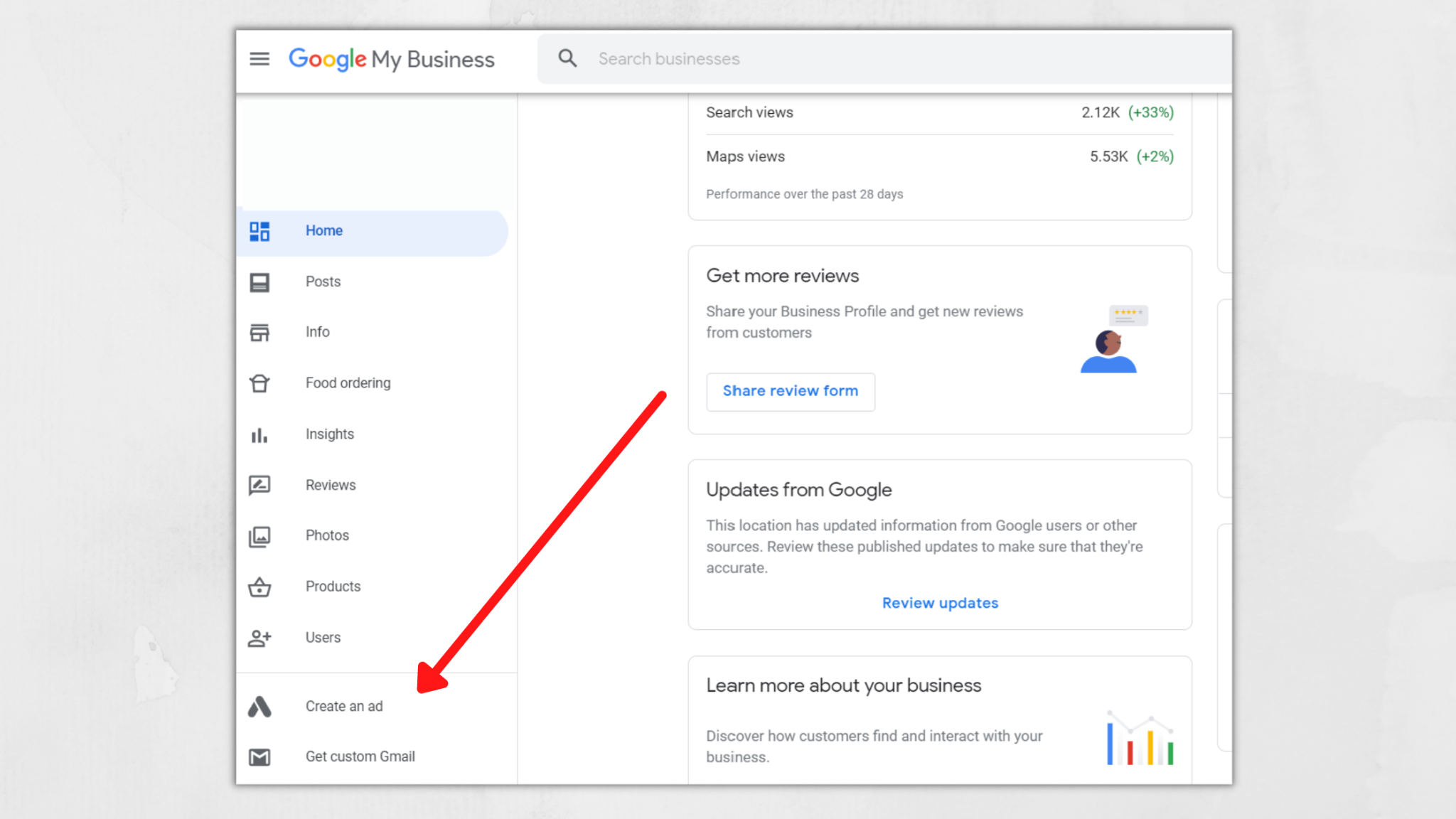 3. Then one message will pop like the below image click on let's go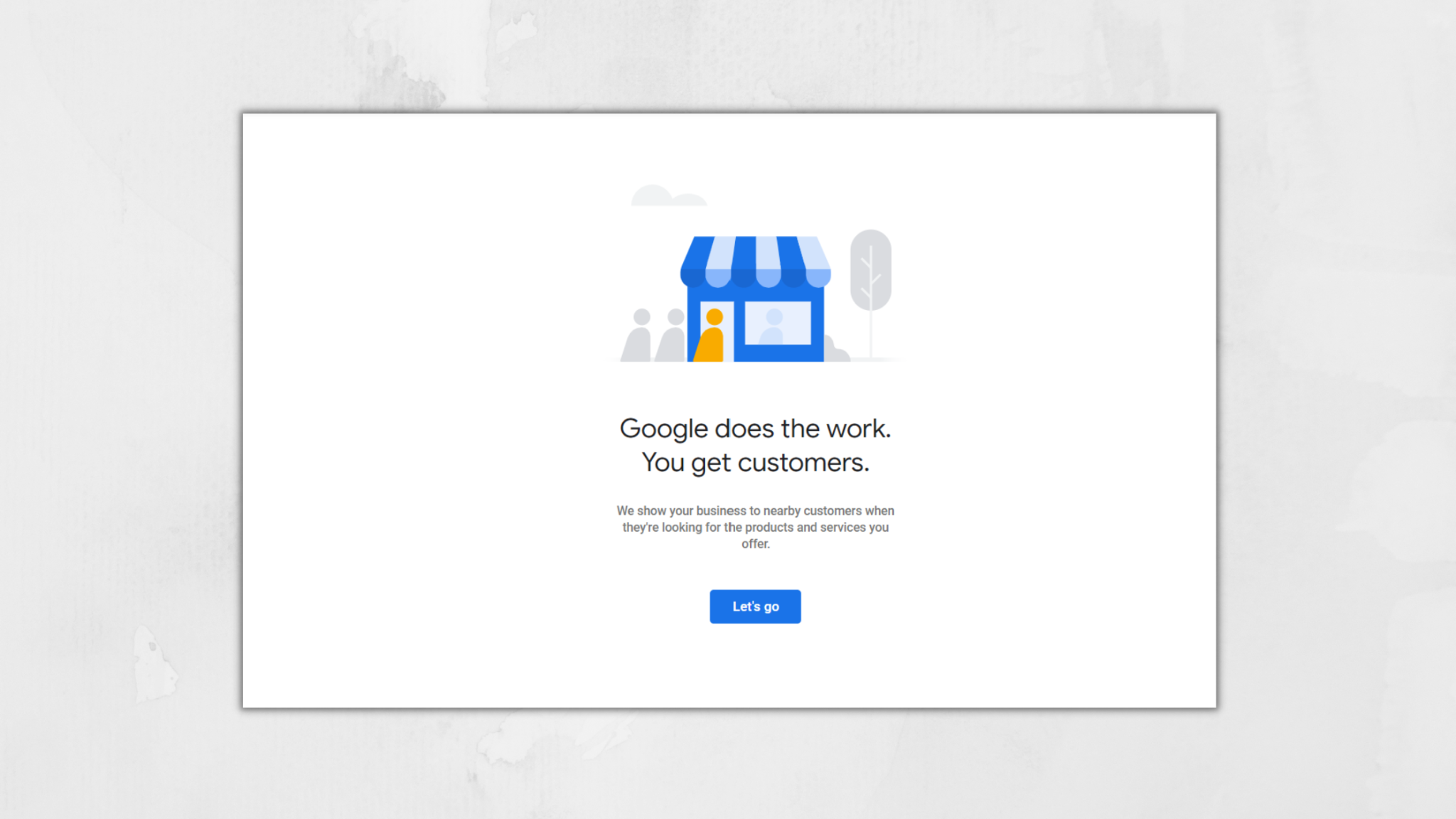 4. Confirm Your Basic information like NAP, Product & Services then click next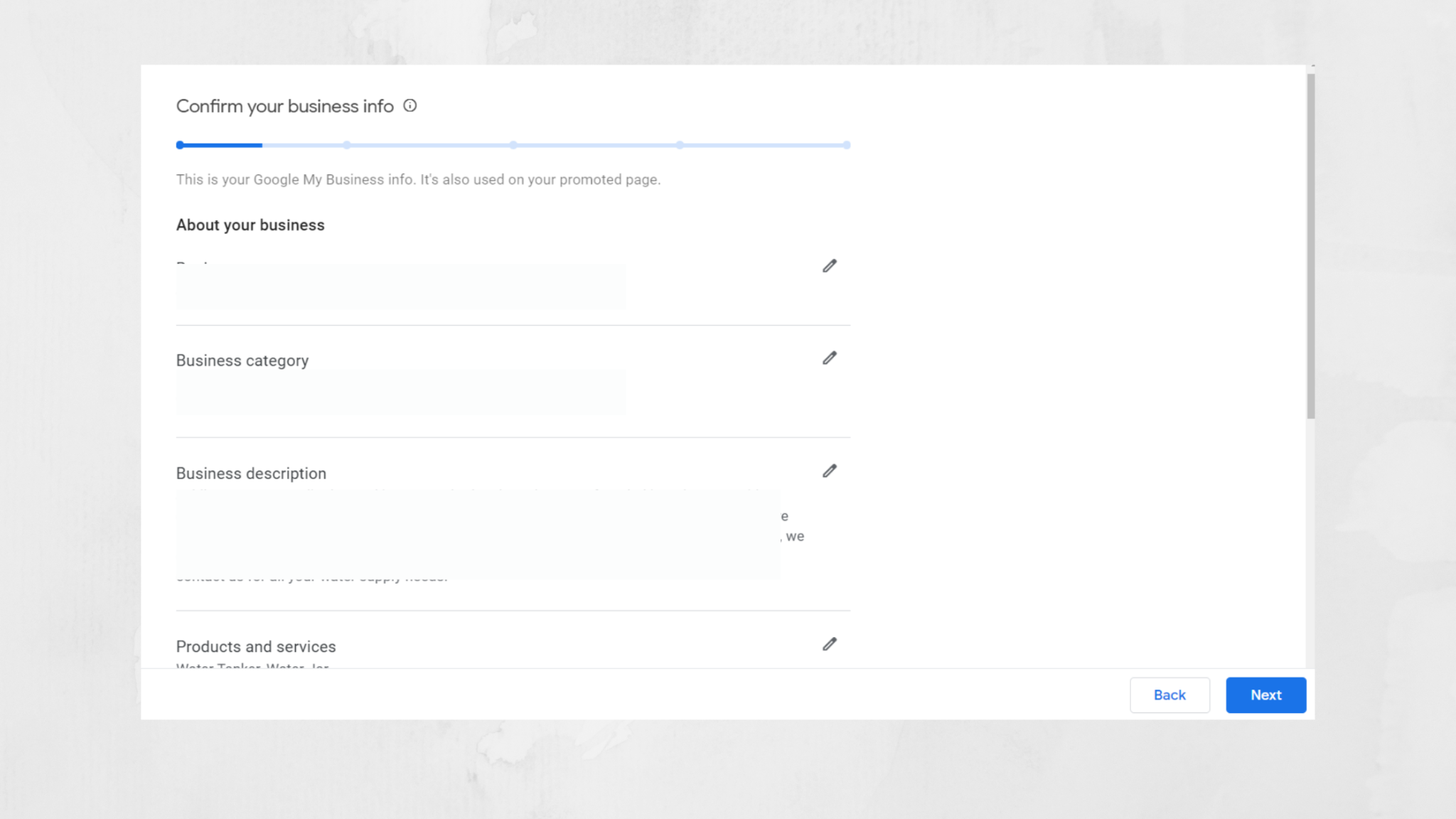 5. Your Ads Preview will appear like this click next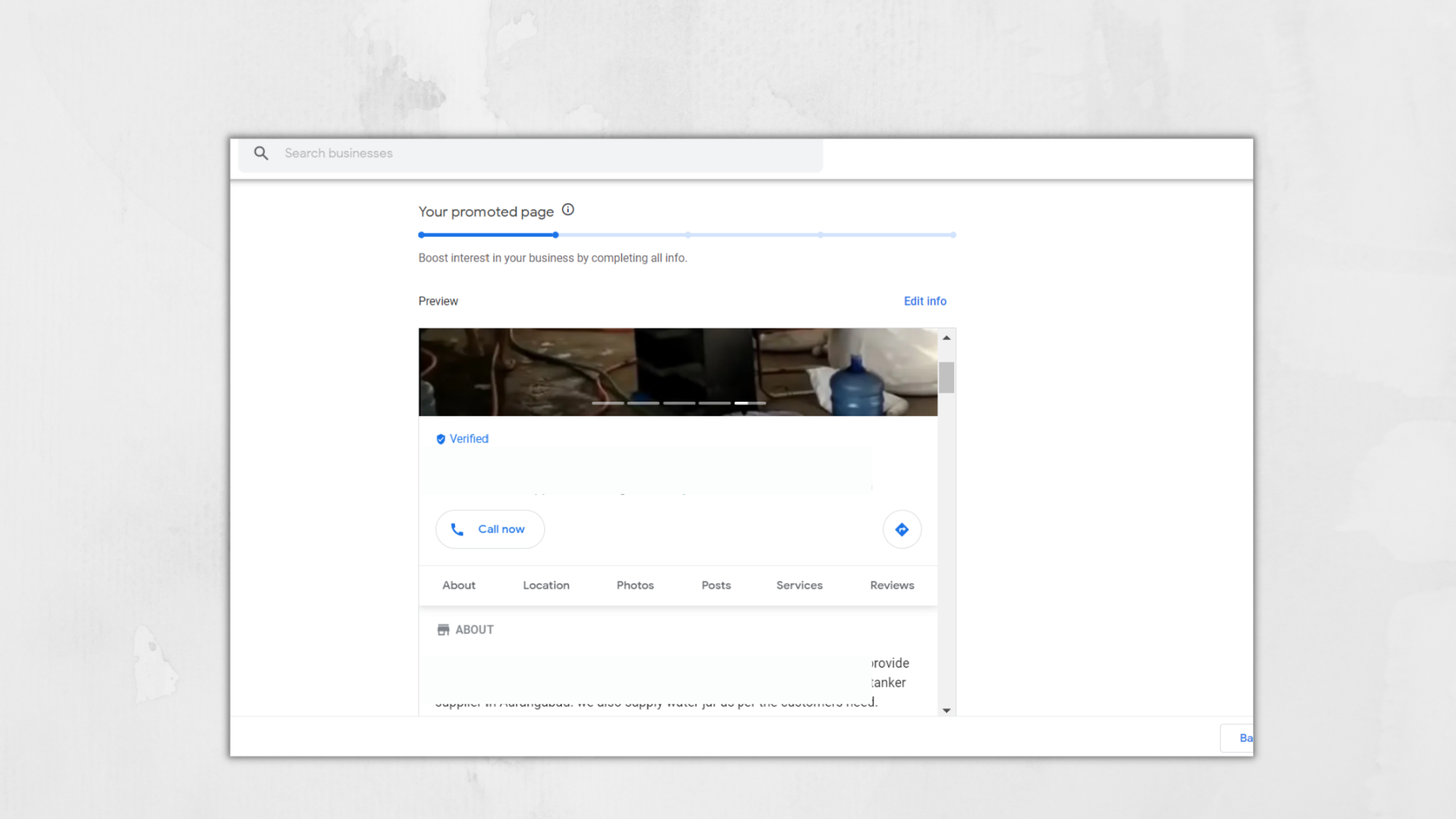 6. Setup Contact info for ads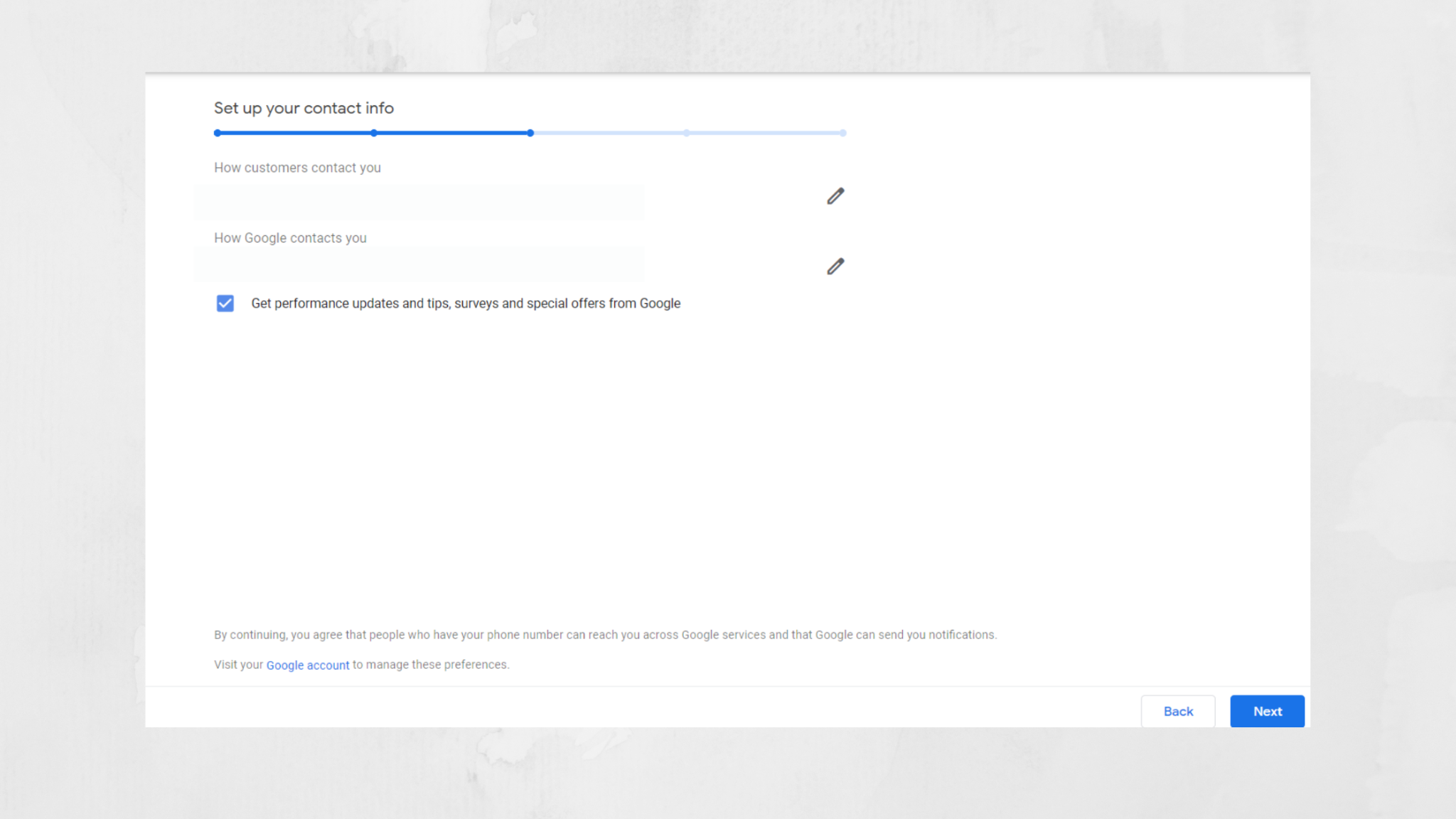 7. Google will give you estimated ads result and cost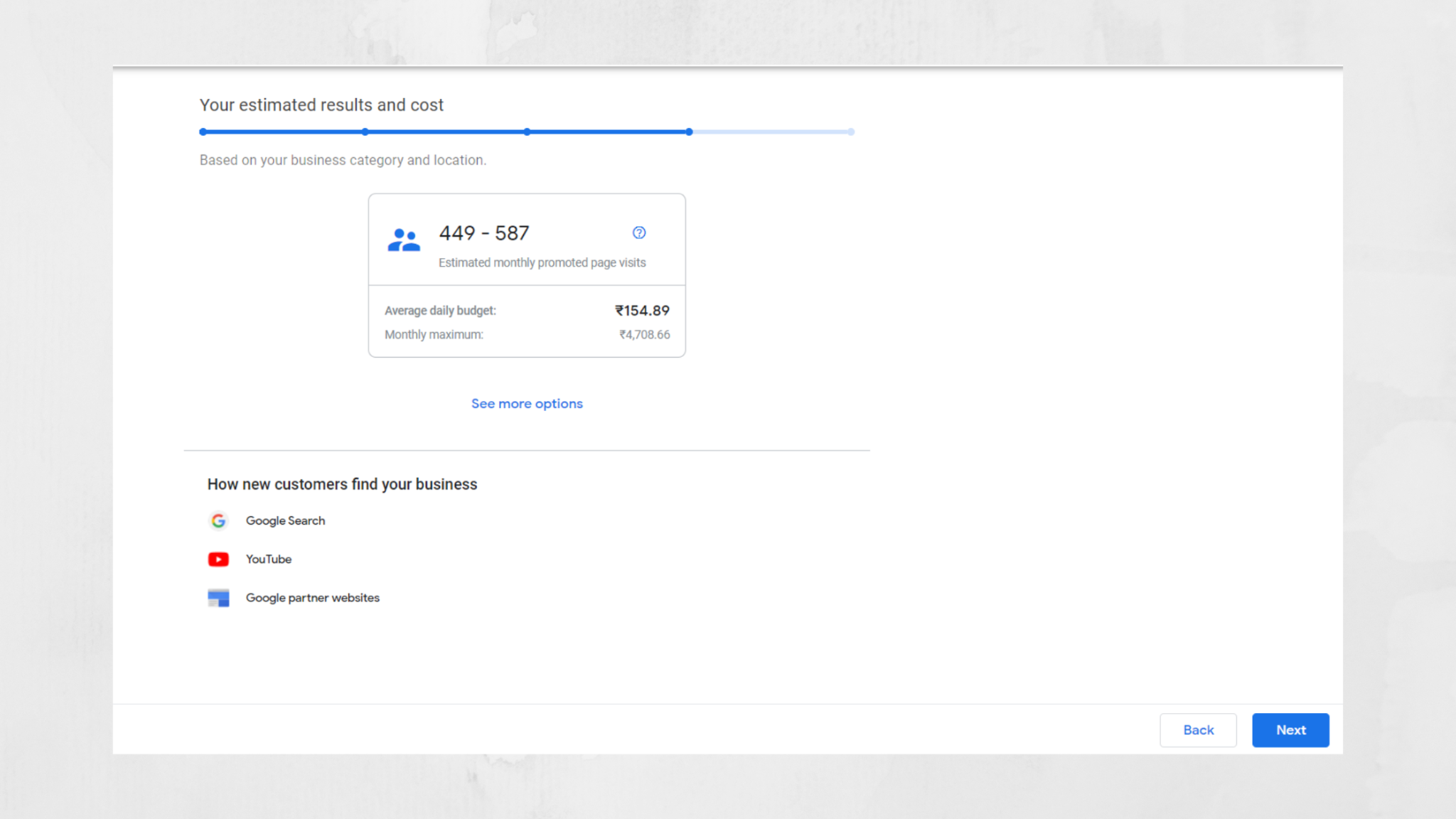 8. Add a Payment method and done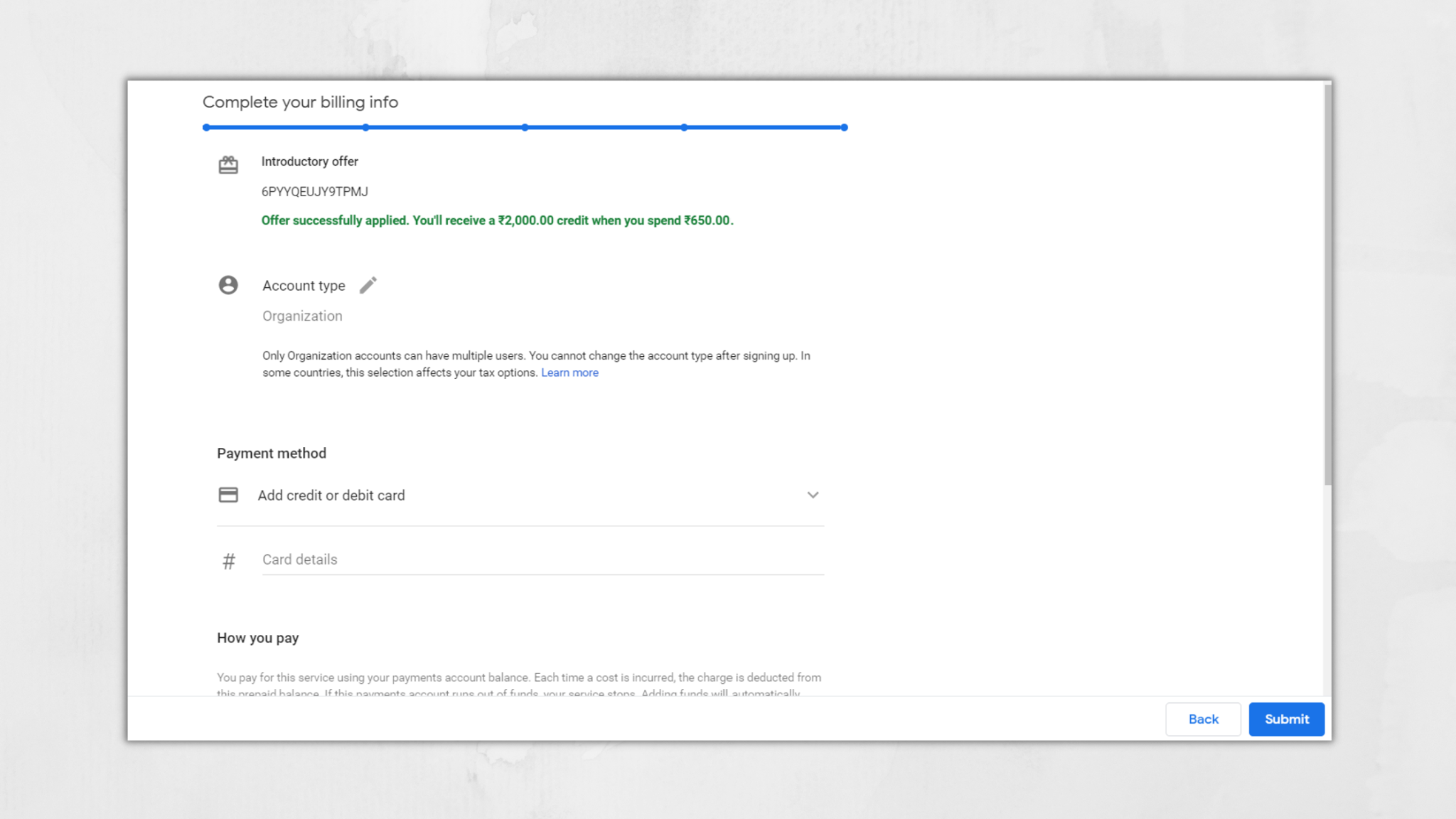 Benefits of linking your account
The integration of the Google My Business Page and AdWords campaign is a new feature that will allow for a more straightforward management process. Previously, we needed to create a separate campaign for each location & website, but now we can manage all sites/locations from one platform with the linked account. This also makes things more convenient because the appropriate address gets presented automatically based on keyword targeting and geographic area – making search engine optimization much simpler!
With this recent addition, businesses no longer need to worry about managing multiple accounts. Everything falls under their primary Adwords campaign, which allows them complete control over their various companies.
With the integration of Google My Business and AdWords, your location will now be able to show up on a user's search for "nearby businesses" in Google Maps. GMB & Adword integration is a great way to get more exposure because their top priority is the customer experience. If you have both accounts connected, the algorithm favors these ads, which equals increased impressions while lowering cost!
FAQs about linking accounts and managing profiles on both sites
Q:- Is Google Ads & Google My Business Same?
A:- No, Google Ads and Google My Business are two different platforms for managing your digital marketing. One tool you can use to advertise online, while the other will help you manage all of your business information on one platform.
Q:- Can I Run Ads on Google My Business
A:- You can show business locations in your ads by using location extensions
Q:- How Much Does Google Charge For Ad's
A:- Depends on the Keyword you are using and the price for that Keyword.
Conclusion
Google My Business is one of the most critical aspects of an online presence. With this information, you'll be able to make sure that your business can reach a wider audience and show them what you have on offer by linking all of your Google my business & Adwords together!
Link up with Google My Business with AdWords today and get started driving more traffic into your store!
Hello! I'm the founder of GMB Briefcase. I have 15 years of experience in SEO, Content Strategy, PR, and more. I love helping businesses grow and achieve their goals. My team and I are dedicated to providing top-tier service and support to our clients.