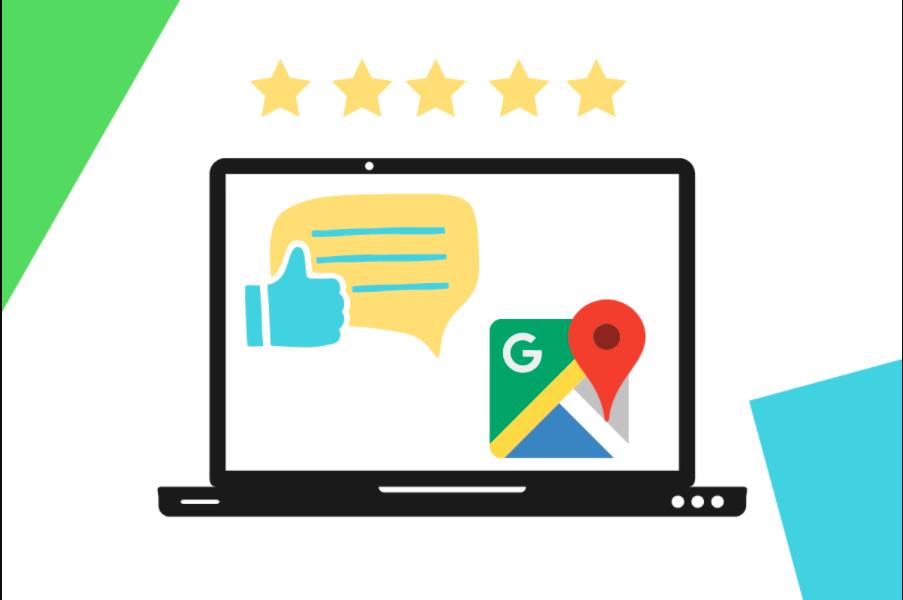 Many business owners ask how to remove negative reviews on Google because some of them are negative or fake. Your customers will research your business and other competitors on Google, so good reviews give a competitive advantage, but negative reviews harm your business.
Today most businesses need a customer review management strategy. Deleting or editing negative reviews should be a big part of your strategy, and you can achieve that in the following ways:
Remove Fake and Inappropriate Reviews
Many negative reviews are fake, spam, or offensive. Some people use the internet in the wrong way. Instead of helping people, they try to create problems and negativity for others. Google is aware of these types of reviews and will remove them.
Google forbids the following types of reviews: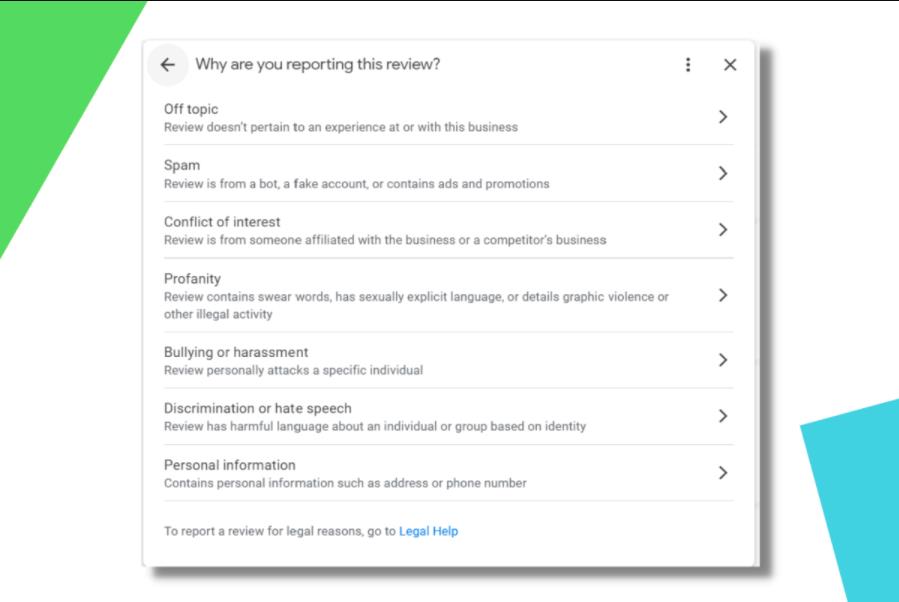 Spam and fake content
Off-topic
Restricted content
Illegal content
Terrorist content
Sexually explicit content
Offensive content
Dangerous & Derogatory Content
Impersonation
Conflict of Interest
If you think that a negative review is included in these categories, you can request Google to remove it. You can flag any review you want as inappropriate, and then Google will check it. You can flag your reviews from desktop, mobile, or Google Maps. When you read reviews, a clickable button shows you the option "flag as inappropriate".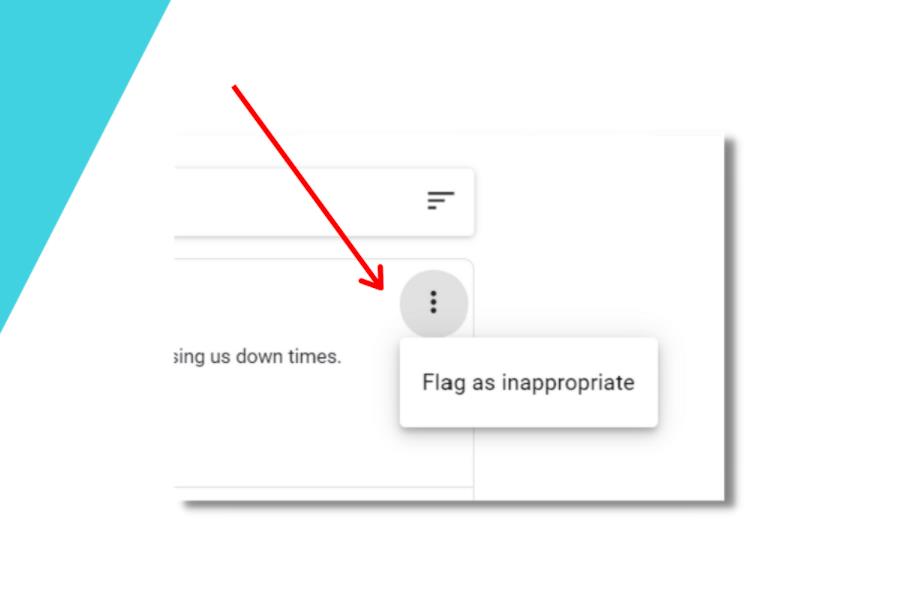 A person from Google will read the review and decide if the content should be deleted or not. It is a process that can take from a few days to a few weeks because they get many requests every day.
Ask A Customer To Edit A Negative Review
Google allows customers to change or delete their reviews, so they can always improve their reviews if they are happy with your business. When they leave a negative review, they probably have a negative experience. Their opinion about your business depends on different factors, but we can assume that they expected something different or better most of the time.
Once you know that a negative review is from a customer, you need to understand their point of view. Is there a problem with your service, or can you do something to improve their experience? Usually, customers that leave negative reviews are unhappy about something and can't think of another way to express their frustration.
Google allows us to reply to their reviews, and this is a great way to contact them and make things right. You can follow three steps to address almost any issue.
Acknowledge the problem and mention it in your reply.
Mention that you would have the same feelings in this case.
Promise that you will fix the issue or do something to improve their experience.
For example, if a real customer leaves a review about a product that does not work, you should fix the problem by offering a product that works.
Many customers will read your reply and will reply back. If you fix the problem, they will remove or change their review most of the time. If they don't remove their review, you can contact Google and show them that you have addressed the issue with them or have done your best.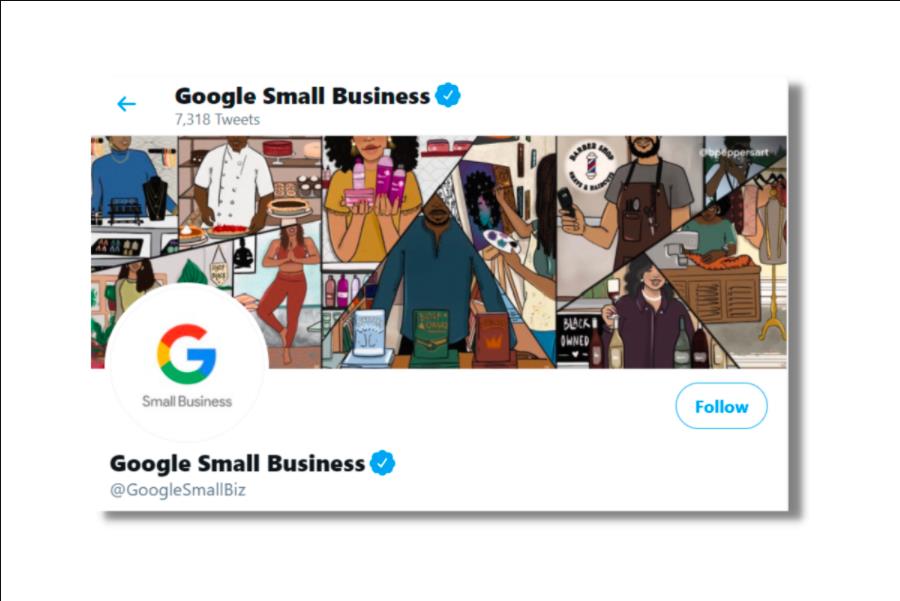 If you follow GoogleSmallBiz on Twitter, you can mention your problem and wait for a direct message. They will not contact you in every case, so make sure that you have followed the first two steps first.
If you have flagged a negative review without results and tried to communicate with the customers, you can take some screenshots and show your efforts on Twitter.
When you complain about a problem on social media, it will help you to get their attention. Other followers may like or retweet your problem that would force them to take a look at your case. But they will decide if they will ask for more details or remove the negative review.
File a Legal Removal Request
If all the above do not work, you can formally request content to be removed if a review is illegal. Google will remove any review that is a case of slander against your brand. If an individual writes things with the intention to harm your business, then this content is illegal and must be removed.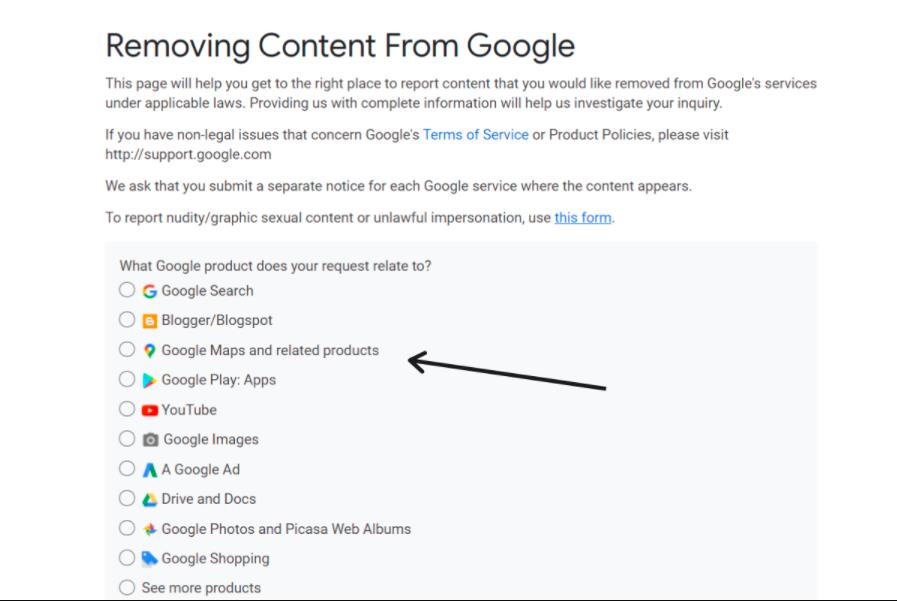 You can go to the removing content tool and choose the relevant service. Google suggests reading the Terms of Services to avoid wasting your time if this is not the case for your negative review. Google will ask you questions and request more details about your complaint through the process of removing content.
Conclusion
These are the four available ways to delete a review from Google. Most negative reviews fit the first two ways. If a review is fake, you should flag it right away. When the review is real, you can reply to the customer and try to address the issue.
Google takes the complaints about reviews seriously because they affect the user experience, but there are no guarantees they will remove a review.